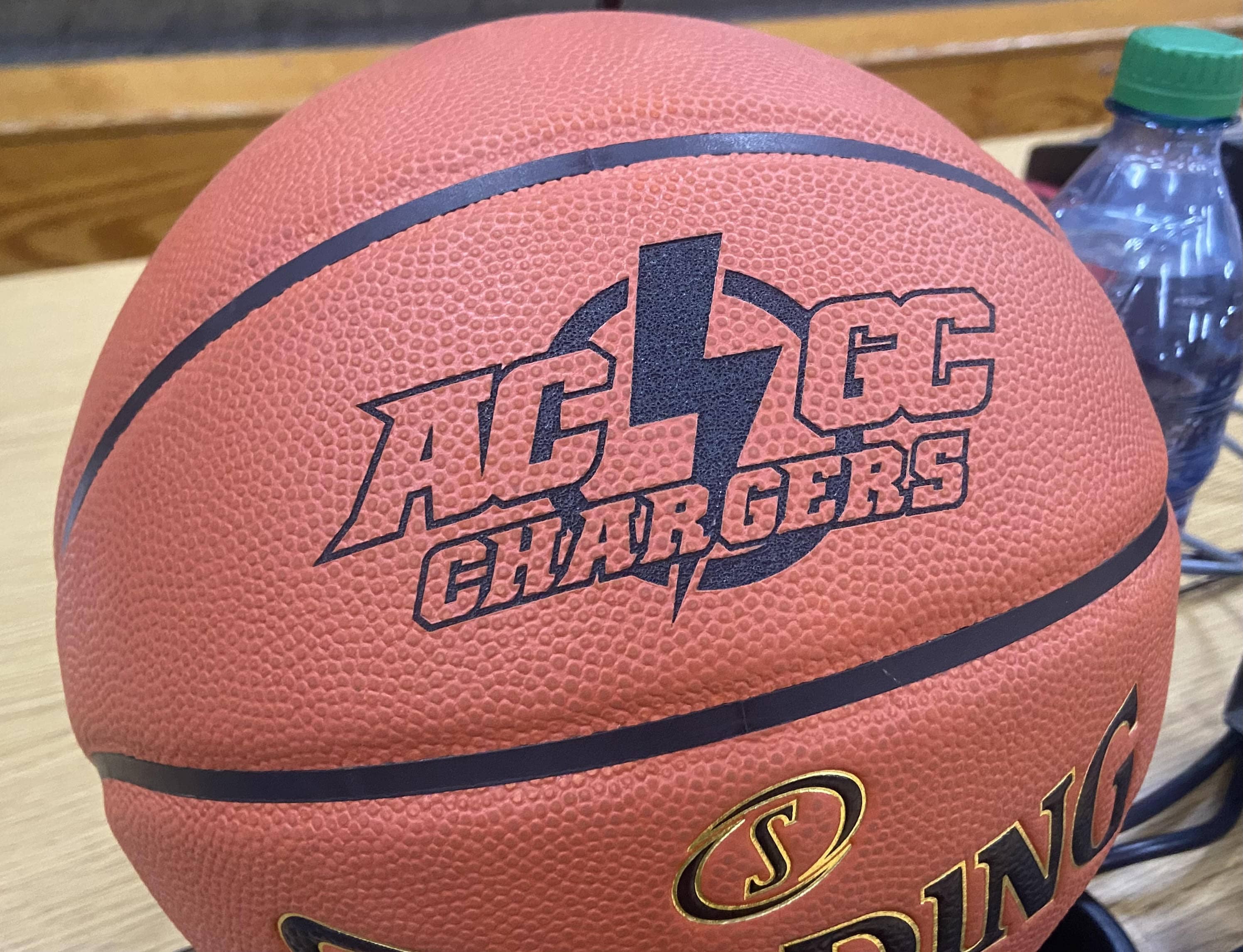 AC / GC and Panorama performed in an instant classic Friday night.
The Chargers and Panthers faced each other in a tie. A game that went back and forth all night and even put the game in overtime.
The game started quickly and never stopped. It was an offensive shootout. Panorama held a five-point lead going into halftime 29-24. The Chargers fired back and even held a 33-31 lead at one point. Partly mostly to Ben Marsh (17 pts), Brock Littler (14 pts) and Miles Kading (22 pts)
The match ended with a 50-50 tie. The back-and-forth battle raged through overtime ending in the most dramatic way possible. Tied at 64, Miles Kading (22 pts) climbed to the free throw line with 00.8 to go. The crowd erupted as his missed the first. But Kading scored second to give AC / GC their fourth win of the year, 65-64.
facebookexternalhit / 1.1 (+ http: //www.facebook.com/externalhit_uatext.php)
ffa762dae6b5618d073061e62e0b29157aba95ef
1